Consort
In 1909, the area around the district of Consort was bald, unbroken prairie; buffalo runs and buffalo skulls were common sights and trees were very scarce. The coulee south and east of the Redel farms provided some fuel, and lots of excellent gooseberries, chokecherries and saskatoons, which were, with the exception of luscious wild strawberries, practically the only fruit obtainable. Coal, needed for winter fuel was freighted in. The pioneers probably trekked either to Castor or further afield to the better coal mines of Drumheller for their coal until it could be shipped in by rail.
Stages carried passengers and mail from Castor to Consort, while all supplies were freighted in by ox or horse wagons. For a few years a man by the name of Mr. Graham ran a small trading post a few miles west of Consort. Mr. H.A. Sanderson had a post office on his farm south of Consort, and later, he also sold some household supplies. He called his store Sanderville. A school was also built a short distance from his home, also named Sanderville.
With the completion of the railroad, first as far as Coronation, and in late 1912 through Consort, civilization appeared to be encroaching. The trading posts were abandoned and Mr. Sanderson built a small emporium, where one could buy groceries, yard goods, farming supplies, and such; in other words, a real general store. He also retained the post office, moving it into his new building on the main street of the new town, Consort.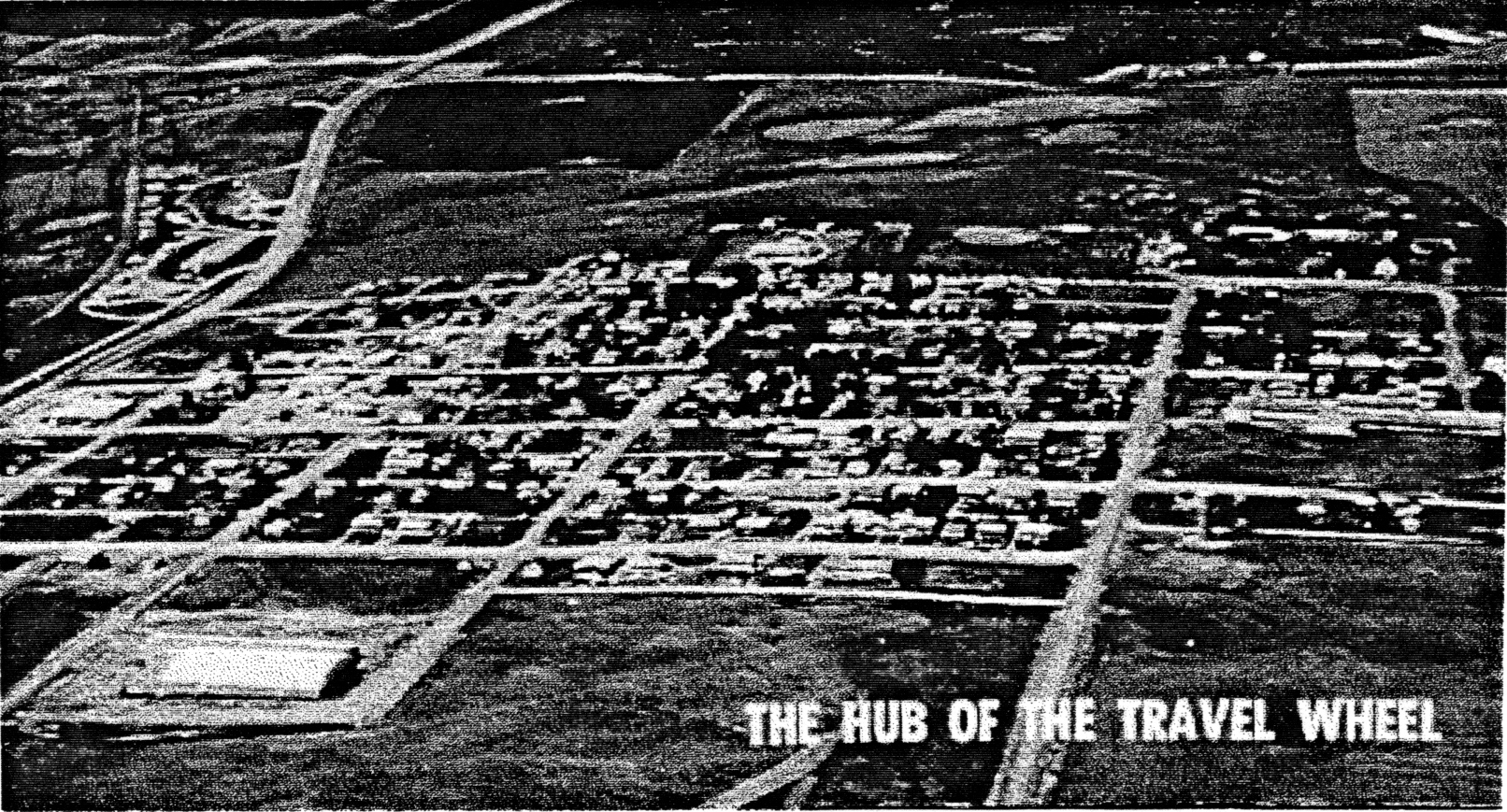 Consort in 1913 consisted of 2 general stores, 2 hardware stores, 2 restaurants, 2 butcher shops, 2 pool halls, 2 livery stables, 2 lumber yards, a drug store and Dr. Mooney's hospital.
Consort is located on the prairie south of Gooseberry Lake. It is a good farming and ranching area. In recent years, oil and gas wells are very evident in the area.
Consort built a Sportex after its curling rink was destroyed by fire. It now has a 25 bed hospital. It is a busy community.